KNYNER SERVICES
EXTERNAL ADVERT – VACANCY
Published: May 23, 2018_12:00 p.m.
JOB DESCRIPTION
Reference: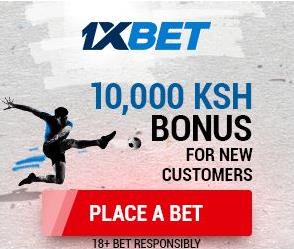 KS/FD/18/2305
Position:
Accounting Assistant
Introduction:
Our client is searching for a motivated Accounting Assistant who is an excellent multitasker with exceptional communication and time management skills.
Responsibilities:
General bookkeeping and financial data entries
Providing support to the accounting department
Performing basic office administration tasks
Handling communications with clients and vendors via phone, email, and in-person
Processing transactions, issuing checks, and updating ledgers, budgets
Preparing financial reports and tax computation
Assisting with audits, checks, and resolving discrepancies.
Education:
CPA (K) Part II Sec IV
Skills:
Knowledge of accounting principles
Proficiency with accounting packages (QuickBooks, Sage and/or Pastel)
Proficiency with computers software and application
Verbal and written communication skills
Time management and organizational skills
Attributes:
High ethical standard and good conduct
Ability to multitask and remain motivated and positive
Commitment to working efficiently and accurately
Experience
Minimum 2 (two) years in a busy accounting environment
APPLICATION GUIDELINES
Contacts:
The Recruiter
Knyner Services
Nairobi, Kenya
Email: [email protected]
Deadline:
June 08, 2018
Important:
Your application will be unsuccessful if no communication is received from us 2 (two) weeks after the stated deadline. STRICTLY NO CONVERSING.