A normal message most websites receive is "error in database connection" or "Error in Establishing Database". The reason this message appear is that your website has exhausted the resources it's allocated and it's time to move to another hosting company.
It's quite disturbing for a blogger to post an article only for the website to go down after the post goes viral. It always happens for shared hosting plans where resources are limited. I experienced the same on regular basis until I decided to move all my sites to Kinsta.
Kinsta is a Managed WordPress Hosting Company that ensures your blog is up and running anytime of the day and night. Once you move your site to the company, the errors you currently receive will be a thing of the past. In addition, their plans are designed in such a way that even if your site receives millions of visitors per day it won't go down.
Nowadays most bloggers have known the beauty of hosting their websites in Managed WordPress Hosting companies.-which is why you won't find a popular blog hosted by the local hosting companies.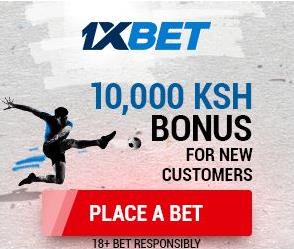 One thing that makes me stick to Kinsta is the fact that they allow me to pay on monthly basis and adjust the plans based on the number of visits my site receives. The company's infrastructure is linked to Google Cloud which means loading speed of my website is blazing.
If you own a website and you feel you need a new hosting company, I recommend Kinsta.Come so that we can experience the goodness together. You can check their hosting plans here
Note that you should not get worried about migration process,Kinsta will do everything for you.