Uhuru avoided Ruto completely during national prayer breakfast in Nairobi. What surprised us is that Raila and Uhuru hugged each other and exchanged genuine smiles as Ruto watched from a distance.
From the far end people watched in disbelieve as the love between Raila and Uhuru blossom and the interaction between the president and his deputy decay.
Currently,Ruto is isolated and Uhuru and Raila are sitted close to each other.What we can witness is a shift in Uhuru's love from Ruto to Raila and a serious political realignment that we are about to witness.
The rift between Uhuru and Ruto was witnessed yesterday when the president referred to his deputy as 'kijana wa kurandaranda".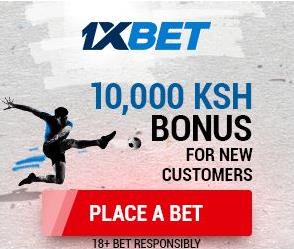 Interesting times ahead!