Billionaire Chris Kirubi has acquired a brand new Mercedes-Maybach Benz which is valued at Ksh 40 million.
Kirubi becomes the first Kenyan to own such a car and among the three individuals to drive the model in East African soil.
Chris Kirubi purchased the car early 2016 and parked it at the DT Dobie workshop in Industrial area, Nairobi.
On top of owning this toy,Kirubi also owns a brand new Range Rover,Toyota V8 and a fleet of other expensive toys.He loves cars,nice food and expensive lifestyle,;sadly,colon cancer came knocking.Mr Kirubi is currently suffering from colon cancer which has seen him lose over 40 kgs within 5 months.Colon cancer is only treatable when it's discovered early…we don;t know whether the billionaire discovered it at stage 4!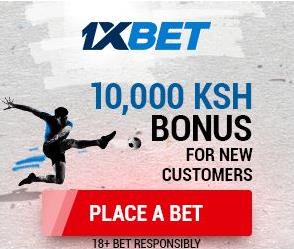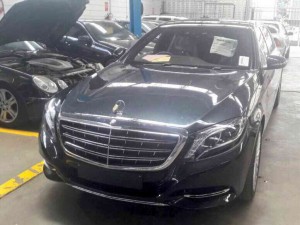 Kirubi is the fifth richest person in Kenya.He owns Capital FM,International House,shares at Centum Investments,Two Rivers Mall among other assets.The business mogul is also building a coal firm in Lamu that will cost several billions.