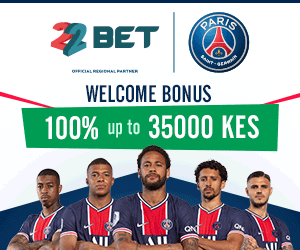 Citizen TV's Lilian Muli will officially start her leave in two weeks' time. The journalist has already told her friends that she's expecting a baby boy.
Lilian has been heavy with her second child. The father of the unborn is Shabana FC Chairman Jared Ombongi Nivaton who is planning to cohabit with her for the period she will be on leave.
Lilian Divorce Kanene four years ago.She immediately embarked on replacing him and in the process met Mr Nivaton,a Kisii millionaire who has invested heavily in sports and real estate. This is the man she will be staying with until she says again, 'enough is enough'.