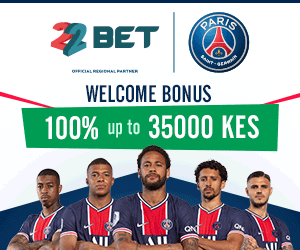 I am Caroline from Muranga.I have been dating three men for 3 years and I have reached a time I want to settle down.
One of the men works at UN, another one at KQ as a pilot and the third one is an established lawyer.All of them love me and have vowed to marry me.At one time,they had issues when they knew each other but after sometime they got used to my style of dating.
My problem is that both have said they want to settle down but one issue I have is who to choose as my future husband. Both men are handsome and caring. Please help me choose.Confused!