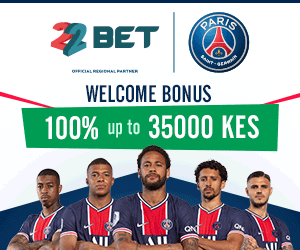 There was panic in a South African church when a renown prophet used live snake to perform miracles.Prophet Lesego Daniel took a 1.5 metres snake to his church to show that he can defeat a serpent.
During the sermon, he put the snake around his neck and asked the congregation, "now look,it's defeated". The snake stayed calm throughout the sermon as the congregation watched in disbelieve.
The prophet went ahead to keep the snake inside the church for more miracles. He is also remembered for telling his female congregation to remove their inner wear so that they can be blessed through the legs upwards.

Here are the photos of the snake.