Wekesa sent this email, funny that he finally managed to sleep with his female boss after years of begging.
"I am Wekesa from Bungoma and I am a happy man.I work as a sales agent for an insurance company in Bungoma.My boss is called Florence and she has all along been rude and unkind to me.I thought of quitting work thrice but something told me to keep on keeping.
Sometimes I move around with my boss and she is really good when not in office. We talk much and share a lot until she opens up about her personal life. One thing crossed my mind about three months ago was that she was lonely despite having a husband. I kept guessing when she told me,"Wekesa,unajua huyu mzee wangu hata kazi hawezi saana,lakini navumilia tu.I replied,"kila kitu ni mungu hupanga".But inside me I know this was a soft landing—anataka mimi.
On Friday last week Florence told me to take some bag she left in the office.I boarded a boda boda to her home to drop the bag.Upon arrival, I found that she was taking tea.She brought a cup for me and we shared the tea. After some time,she asked me whether I am fond of eating maize,I said yes.She then requested me to accompany her to the maize plantation so that we can identify the best maize to pick.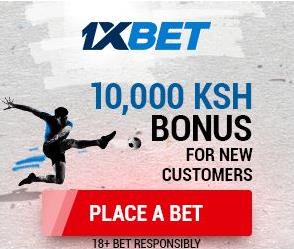 The maize plantation was bushy and each time, Florence pulled her skirt up to avoid her clothes getting dirty.My eyes won't resist her brown thighs as she displayed them for me to see.It reached a time she almost fell down and I was quick to help her.But as I extended my hand to lift her up, she pulled me and found myself on top of her.
"Oh my God,Wekesa hold me please,hold",she said as she breathed heavily. I didn't want to waste my time,I just pulled her skirt up and in a split of a second we fall into Satan's temptations.