Portugal and Spain will play at 9 pm in a game Spain has higher chances of winning. Accurate predictions are as below:
A game like this will attract few goals, in fact less than 3.5.The most accurate prediction is that less than 3.5 goals will be scored.
If you've seen the squads for both teams, you'll bear me witness that Spain's squad outclasses Portugal. Using this aspect, we believe the worst result for the team is a draw.
Another likely result is that the teams will draw first half and Spain will win full time.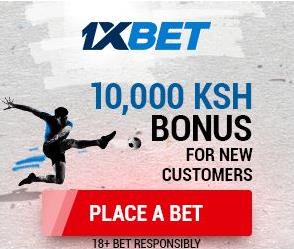 If you want to win more money, indicate that Spain will win by a margin of one goal, that is Spain 1,Portugal 0