Sportpesa has finally broken its silence to explain to Kenyans why the Mega Jackpot is missing from their platform.According to the company,there are no enough games for the jackpot.
On their social media platforms,this was their explanation:
"We are unable to offer the #SportPesaMegaJackpot this weekend due to shortage of games.
Single and Multi-bets are still available "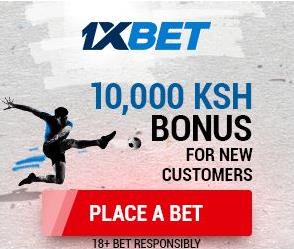 Before the 2018 World Cup started,Sportpesa presented weekly Mega Jackpot where Kenyans were able to predict and stand the chance of winning up to Ksh300 million shillings.But since most of the world cup games are highly predictable,the company fears that people will easily win money.
Nonetherless,Betway has a fantastic 7-game-jackpot where you stand a chance of winning Ksh 122.5 million.Click here to place your bet and win the money.