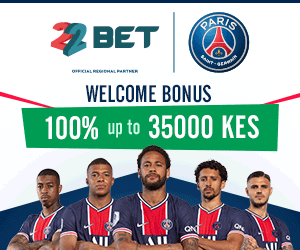 My name is Josh from Nairobi. Please hide my identity.
I know people will laugh at me and they will call me names but I am deeply concerned by my weakness.I married Rebecca three years ago in a church wedding.The wedding was colourful and everyone was expecting me to excel in terms of taking care of my family.However,things have turned south.I have tried to eat all the good meals and to be physically fit but my wife is not getting pregnant.I tried for one year and no result happened. I decided to go to hospital and confirm whether I am the problem, but the results proved I was healthy.
Last year my wife also went to KNH to confirm whether she was fertile or not,the doctor told her she is okay.Now I am in really trouble because there is pressure from all over.Whenever I visit the village,my mother asks me, "where are children? " I am now completely confused  because my wife is also becoming impatient.
I am asking whether there is anyone who has experienced the same problem before and how he was assisted.I feel like hiring a man to impregnate my wife if the worst becomes the worst.Please help me,I am dying of depression.