A Kenyan woman was today photographed seriously smoking cigarette as she breastfeed. The photo has gone viral after her maid circulated it.The smoke is coming from the lady like a chimney and she is enjoying every moment.
The child is clearly suffocated by the smoke coming from the cigar but she had no option but to inhale it.What's more worrying is that the lady doesn't care even as the baby tries to avoid the smoke.
The dangers of smoking include:
Cancer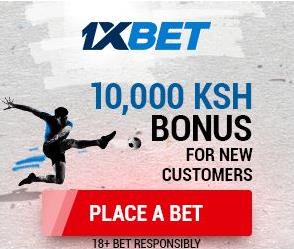 TB
Etc
If this child is exposed this way,how will her life be 20 years from now?!!!