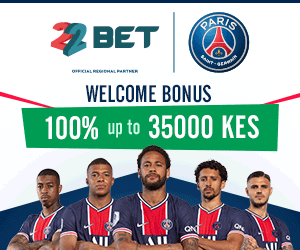 Communications intern with Governance Practice
Posted on
09 November 2018
WWF has an opening through its Youth Volunteer Internship Programme for a volunteer/intern for a 3-month communications assignment with WWF's Governance Practice.
Location: Nairobi or AFP optional
Assignment dates: 1 January to 31 March 2019 (3-5 hours/week)
Age Category: 19-27 years
The Communications Intern works with the Deputy Leader, the Governance Practice Leadership Team and WWF International to develop and maintain internal online communications and platforms supporting greater network awareness, alignment and engagement in Governance Practice work.
Specific Tasks:
Priority tasks
Collaboratively and creatively improve content and presentation on the Governance Practice internal Google Site and develop new pages conveying essential information for each major stream of Goverance work;
Support enhanced use and development of the Governance Practice WorkPlace page and active linkages to other WorkPlace pages
Develop a template and implement a pilot quarterly online communications product that is  creative and easy to digest (video newsletter, other)
Track online analytics and recommend ways to increase the Governance Practice internal audience
Secondary task (time permitting)
Work with Governance Practice members to build a bank of [existing] stories, photos and videos to help communicate Governance Practice work
Qualifications:
• Masters degree, preferably in marketing, English/journalism, or related communications field
• Excellent written and verbal skills
• Creative thinking and problem solving skills
• Demonstrated interest in the visual arts and online media
• Experience developing websites; knowledge of CMS a plus but not mandatory
• Ability to work effectively with multiple individuals and manage several projects at once.
• Fluency in English, proficiency in French desired
• Experience in marketing, communications, media or public relations experience a plus
How to apply?
Please complete the online Application Form. If you already submitted a spontaneous online application in the past, please inform of your interest in this assignment by email.
Deadline to apply: 21  November 2018

WWF is an equal opportunity employer and committed to having a diverse workforce.