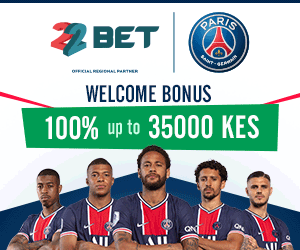 After you've completed school,Helb will demand that you repay the loan. The minimum amount to be repaid is what most of the beneficiaries demand to know. According to Helb,the minimum amount one should repay is Ksh 1,500 per month.
What I know is that you can present yourself to Helb offices at Anniversary Towers to negotiate your repayment schedule. There are many unemployed graduates who would like to pay as little as Ksh 500 per month.Helb can listen to you and allow you to pay via MPESA.
If you fail to repay the loan within one year upon completion of your college education, you will attract Ksh 5,000 monthly penalty. The best thing to do is visit Helb offices and negotiate with them.
To pay the loan via MPESA,follow these steps:
Go to MPESA
Select Lipan a MPESA
Select Paybill
Enter Paybill Number(200800)
Enter amount(Ksh 1,500 )
Enter account number(your ID)
Enter your MPESA Password and send
You will receive a confirmation from MPESA indicating you have paid the amount to Higher Education Loans Board