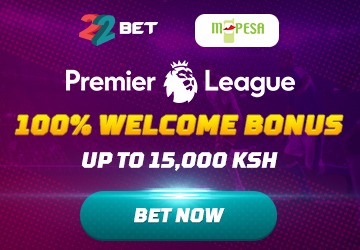 The best thing to know in Kenya is how to make quick money in Kenya especially if you're a youth.
I know and I can't pretend to say that many Nairobi residents use dubious means to make quick money, including pick pocketing, but there are few people who have mastered the art of spotting opportunities and making use of them the earliest time possible. If you are wondering what this people do, here is how they make quick cash.
Selling umbrellas during rainy season
Nairobi residents especially women hate rains. When they see dark clouds their hearts start beating fast as they seek nearest place to hide. During this time they are ready to buy any kind of umbrella, and as an entrepreneur you can sell an umbrella which you bought Ksh 50 at Ksh300, which is quick cash.
Doing house cleaning during weekends
Many Nairobians are lazy, even cleaning their homes is an issue. If you are business minded just start your own cleaning company and look for those mamas to do the cleaning as you pocket lion's share.
Selling Kitchen utensils in offices and streets
Most people always think of selling mitumba, clothes and shoes but they are not interested in selling kitchen utensils. Well, in Nairobi, even if you are full time employee, you can do this business and get easy money.
Purchasing Sugarcane, vegetables from Kisii and Selling in Nairobi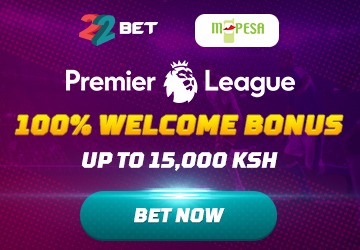 Nowadays the business that's booming in Nairobi include selling sugarcane along the streets of Nairobi and also vegetables like manage and Sukuma.
One sugarcane in Kisii costs Ksh20 but after transporting it to Nairobi you sell it at Ksh 50, making Ksh 30.If you purchase 2,000 sugarcane and successfully sell them you will make at least Ksh 50,000.Think of this business!
Selling pop corns along the streets and outside supermarkets.
You know there are small businesses we usually ignore but they are profitable. You can make a lot of money if you start selling pop corns along the streets of Nairobi, in matatus or outside supermarkets.
It will only cost you Ksh 15,000 to start the business but you can make thousands each day.
Become a stage matatu conductor
You see conductors in every stage making sure passengers enter the right vehicles. These conductors are not employed by anyone but they make a lot of money.
Each 14 seater matatu pay them Ksh20 while 24 seater matatu pay them Ksh 50.If they collect from 50 matatus in a day they will go home with at least Ksh 2,000.
Selling betting odds.
Another way to make quick money is to sell betting predictions odds.The easiest route to go is open a telegram channel and invite people to follow the channel.
Selling clean water
You can lias with Nairobi water company so that you can source water from their tanks and sell to people in the estate.One kibuyu will cost Ksh5 but you'll sell it at Ksh 20,making Ksh15 per kibuyu.
Carrying luggage at bus stations
Another quickest way to make money in Kenya is by carrying luggage in the bus stations.If you are in Nairobi,you can position yourself at Railways,Machakos country bus or bus stages where people from western Kenya and Kisii alight.