There was massive discomfort in Mombasa last week when ARV drugs dropped out of a Kalenjin politician's pockets. This happened in the morning while the politician and other guests were taking breakfast.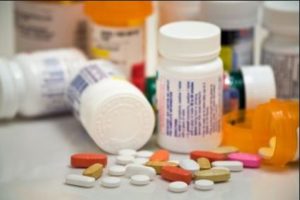 The politician had a common cold and running nose. In the process of pulling a handkerchief out of his pocket, a packet of ARV drugs dropped on the floor forcing everyone to look to his direction. People were left speechless when the politician walked in a hurry from his seat to go and pick his drugs.
The politician, who is losing hair at an alarming rate, is known for sleeping with petite women, even those working for him. It's believed he was infected shortly after the 2013 general election few days after Raila was defeated. Due to over excitement, he never used condom.
The politician is now under drugs and it's feared the disease might even prevent him from contesting in the next general election.