Singer Ringtone Apoko has been arrested for prostitution. The singer was arrested today morning after he was found carrying a placard indicating he needs a wife urgently.
His rant on Facebook read:
"PRAYERS PLEASE,Is it crime to look for wife???? Why are police arrested me while am leave @cooperativeuniversity Karen. THEY MUST RELEASE ME. Eti am prostituting and causing confusion"
The singer has been on the streets of Nairobi searching for a wife. He has also been all over Facebook advertising himself. It seems his tricks didn't work after police noticed he needs a psychiatrist.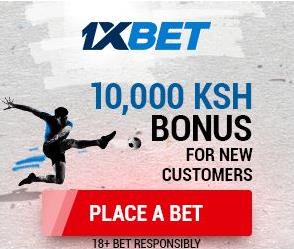 Apoko ,who is single and searching, is now in the hands of the police.