What have I gotten myself into? I married my husband as a single mother. I have an underaged daughter that is not even upto 18 years. After I got married, my mum asked me to leave my daughter with her so that her presence won't reduce the attention I give to my hubby. But after the death of my mum, I have no other choice than to bring her to my home to stay with my husband and I. She has only stayed with us for 8 months. I have never suspected that my own husband has been abusing my daughter all these while. She came back yesterday from school acting funny.
A call kept coming in and her phone was on silence. I took her phone and it was my husband. I went to my room and called my husband to ask him if there is any problem cos of the way he is calling my daughter persistently. He said he was trying to reach me but my phone was switched off so he was calling my daughter to hand her phone over to me so that he can talk to me. When I asked him what he wants to tell me, He didn't say anything meaningful. This is somebody that told me he wants to go out and relax with a bottle of Gulder in a nearby bar. Calling persistently just to tell me he is missing me.
I checked through my daughter's phone, I didn't see anything. I added a little sedative in his food that night and immediately he was fast asleep, I opened his phone with his finger print and I saw his WhatsApp chat with my daughter. lemme send the screenshot first.
Could you believe that my so called husband was the one that disvirgined my 17 years old daughter. He has been having both anal sex and group sex with 2 of his friends with my daughter. I went and confronted my daughter and she told me that he started having sex with her from the very first month she started staying with us. Meaning this thing has been going on for 8months without my knowledge.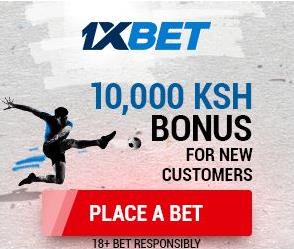 My daughter said he threatened her not to tell anybody that if anything comes out, I and my daughter will be the one to suffer it cos he is going to throw us out and we will be homeless. The stupid man woke up this morning and was begging me and putting the blame on satan. I took my daughter to hospital for medical examination to know the extent of the damage of the abortion and anal sex. I am typing this from the hospital. The stupid man is at home. I am still thinking about the best way to pay him back. Cos I won't let him go scot free for what he did to my daughter. I want him to die a painful death. Please I need wicked advices on the most painful way he can pay for his sins. I don't want anyone to tell me to forgive him and move on. All I am after now is REVENGE.