A new website by the name MIMO NEWS has been formed. The website is intending to scam Kenyans. Just like Public Likes which allowed Kenyans to deposit money into their account and make money by referring friends, Mimo News also intends to collect as much as possible and disappear with money belonging to Kenyans.
Mimo news targets Students, Fresh Graduates, Job Seekers, Bloggers, House wives or anyone who wish to earn money online. The company uses a till number 654287 (futaaatips)which was created recently after Safaricom closed another till number which was also scamming Kenyans.
Mimo News is targeting at least 5,000 Kenyans to deposit money into their account, then disappear immediately. If you make a mistake to deposit money into the company's account, there is no way you will recover it, you'll only see income rising in figures but the money is not reflecting in your MPESA account.
Public Likes is one of the scams that introduced the idea,it suck with over Ksh2 billion in deposits.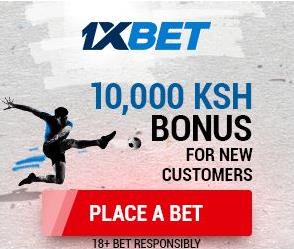 If you hear anything to do with Mimo News, simply ignore it or you will be scammed and start crying after you have lost your money.