Former Treasury bosses Kamau Thugge and Henry Rotich were arraigned in court earlier this week, but what shocked many was the watches they were wearing.
Kamau Thugge,who earns less than Ksh 2 million per month, was wearing a brand new watch costing Ksh 1.34 million while Henry Rotich's watch cost Ksh 120,000
President Uhuru Kenyatta's watch is as expensive as the one Thugge was wearing.
Here are the photos of the two watches.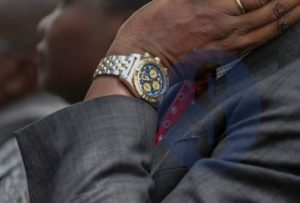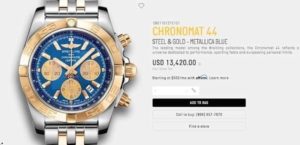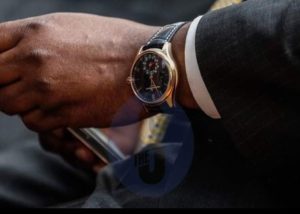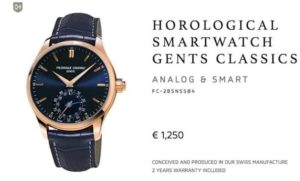 The two were charged for conspiracy to defraud the government over Ksh 69 billion. They were sacked and replaced immediately.