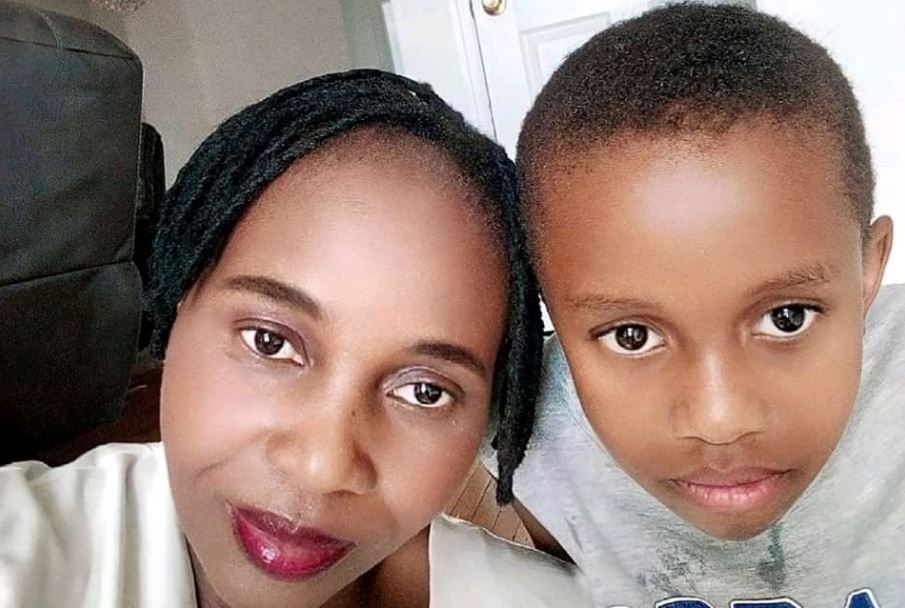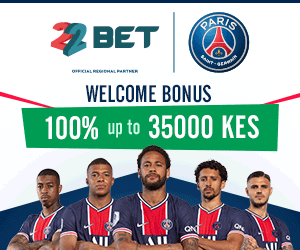 "I Have A Son With Ken Okoth- Another Woman Breaks Silence And Asks Kenyans To Intervene.
Sabina Njue, a 29 year old woman now wants Kenyans to help her demand justice from Ken Okoth's family. She feels wasted by the youthful Kibra Member of Parliament after he got her pregnant and scampered away.
Sabina has repeatedly blamed politicians for taking advantage of daughters of lesser gods. She says her meeting with Ken Okoth started way back in February 2012 and that is the same month Doctors revealed to her that she was carrying another human being in her womb.
"He has been supporting me for a while but stopped doing it the moment he got ill. Life has not been simple at all as months have passed by without me taking his kid to any picnic " an emotional Sabina Njue spoke to the press amid tears.
"Kenyans should come out strongly and ensure Jayden is included in the will of his late father. It has been hard to reach a consensus with the family as they keep referring to me as a mad woman" she added.."