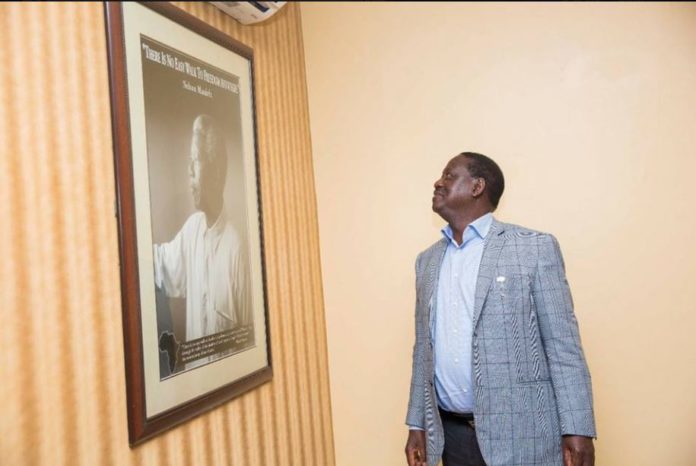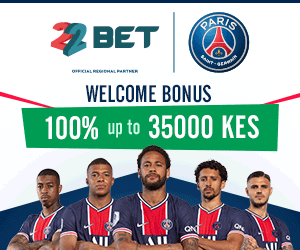 There are several Kenyans claiming that Raila Odinga did not pursue Engineering courses. As they argue, people close to him agree that indeed the man possess a degree in engineering from Germany. It's the same paper that gave him a job as AU Envoy for Infrastructure.
Here is Raila Odinga's education journey:
Raila Odinga was born at Maseno Church Missionary Society Hospital, in Maseno, Kisumu District, Nyanza Province on 7 January 1945 to the late Mary Ajuma Odinga and the late Jaramogi Oginga Odinga, the first Vice President of the Republic of Kenya. He went to Kisumu Union Primary School, Maranda Primary and Maranda High School where he stayed until 1962.
He spent the next two years at the Herder Institute, a part of the philological faculty at the University of Leipzig in East Germany. He received a scholarship that in 1965 sent him to the Technical School, Magdeburg (now a part of Otto-von-Guericke University Magdeburg) in the GDR. In 1970, he graduated with an Msc (Masters of Science) in Mechanical Engineering. He returned to Kenya in 1970. In 1971 he established the Standard Processing Equipment Construction and Erection Limited (later renamed East African Spectre), a company specialized in the manufacturing of liquid petroleum gas cylinders. In 1974, he was appointed group standards manager of the Kenya Bureau of Standards. In 1978 he was promoted to its Deputy Director, a post he held until his 1982 detention.
Raila Odinga is married to Ida Odinga with whom they have four children; the late Fidel Castro, Rosemary, Raila Junior and Winnie.