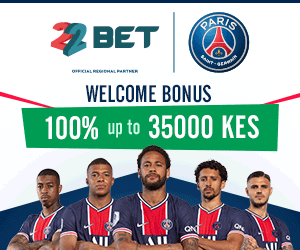 If you wish to pay for Kasneb examinations, below are steps to follow. Kasbeb paybill number is 832222
Go to mpesa menu and select lipa na mpesa option.
Click on pay bill and enter the business No.832222.
Indicate your mobile number as the Account No
Enter amount payable as per the invoice generated under step 2 above.
Enter your mpesa pin number.
You will receive an alert that money has been credited to kasneb student wallet.
Proceed to complete the transaction under step 4.
Step 5
Step 4-To complete transaction
Go back to e-kasneb app.
Click the red button appearing at the top mainly on the left hand side
(Note: on some phones it is on the right side)
Select invoice and click view option to get pay now
Under pay now option:
(a)Choose kasneb e-wallet option
(i)A confirmation of the amount payable will pop-up.
(ii)Choose Yes to pay.
(b)Enter your mobile number and your wallet pin.
(c)Pay as appropriate to complete the process.