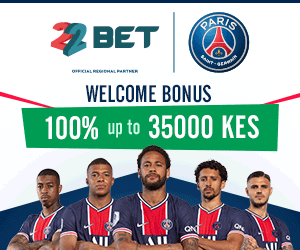 Nataka mnisaidie mawazo.I have been dating Monica since last year.This eyar we decided to get married and have a family.
In May this year I went to visit her family to negotiate for dowry. Monica holds a masters degree in project management and she works for an insurance firm. Her monthly salary is Ksh 55,500
As we were negotiating, her father stood up,she talked and talked,praising Monicah,how they raised her with good morals,how they educated her,how they made sure she didn't give birth while at her parents home.When it came to the part of dowry,he quoted Ksh 5 million,10 Friesian  cows and 15 goats.That shocked me until I started sweating.I was expecting them to quote not more than Ksh500,000 and few cows.
I paused for a while before I told him I don't have money.He concluded,"ni kama hutaki kuoa wewe,kama utaki msichana yangu wacha tu"
Sisi tulirudi Nairobi.
From May I have been staying with Monica but I am not comfortable at all.She tells me to go on with our plans but I don't want to go against their parents.
Can I take a loan and pay the dowry or I just look for another lady to marry?I love Monica so much that I can take a bullet for her