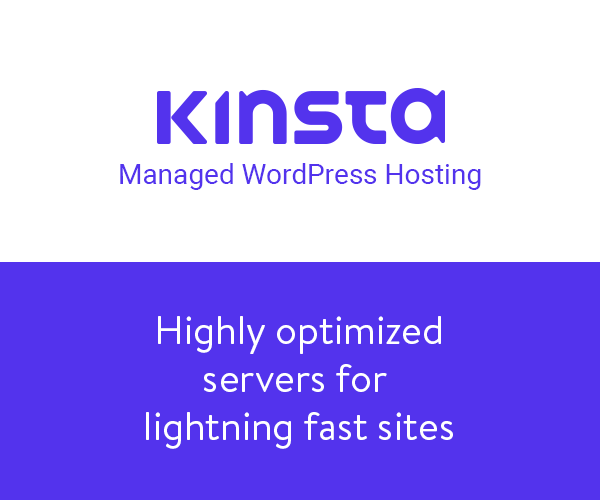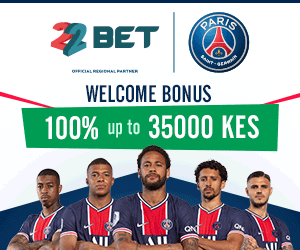 If you are a blogger or perhaps you are planning to launch your own blog, you should take this advice seriously. There are several advantages and disadvantages of buying a domain name for a website from Kenyan companies. One thing I have discovered over time is that Kenyan bloggers are on their own, nobody is there to guide the newbies.
There is something that happened this week that forced me to come up with this article. The Communication Authority of Kenya ordered one of the hosting companies in Kenya to delete Betin Kenya domain and indeed they did so. By deleting the domain name, they grounded the company's services. But if the domain name was .com and registered in U.S.A there is nothing the government could have done because it can't order them to delete.
There is another scenario that I faced about four years ago. My website was being hosted by EAC Directory. There is a time we posted an article that landed us in court. What shocked us is that EAC Directory was a witness against us yet we are giving them business.
The two examples show that it's not only risk to host your site in Kenya but also dangerous for someone who wants to own a successful business. You may actually wake up one morning and found your website is not existing.
Those are few practical examples of what you anticipate when you register a new domain in Kenya. But there is a positive side of registering .co.ke domain. Here are outlined advantages:
The company is physically accessible
More traffic and authority within Kenya
Payment is easy and faster
The domain name is cheap and easily available.
Disadvantages
Government can order for deletion of your domain name (easily influenced by the government)
They can act as witness against you in court
You may not get advertisements from outside the country
You are tied within Kenya. The .co.ke domain is for content within the country, if you wish to grow, you have to acquire .com domain.
Limited features and resources (Most of the hosting companies in Kenya buy reseller plans which have limited resources)
Now,if you are planning to buy a .com domain and comfortably host your site outside Kenya, go to Bluehost(Click here to see their plans).You will pay as little as Ksh250 per month. The advantage of Bluehost is that they have several plans which are affordable to Kenyan bloggers. The company is also secure…for your information, Bluehost has more than 2 million websites hosted by it's servers.
However,there are reliable hosting companies in Kenya like Kenya Website Experts.