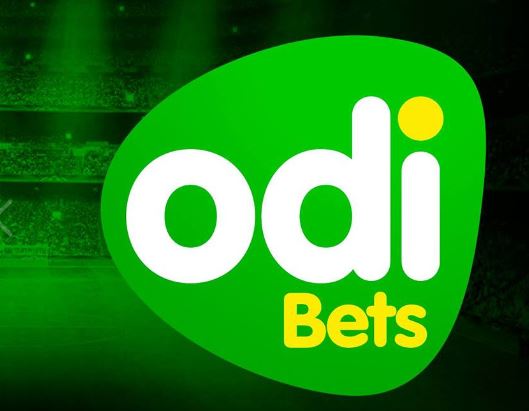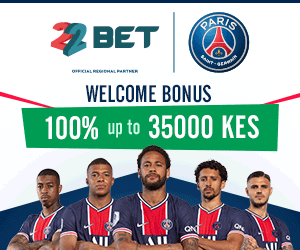 Every punter needs a bookie with good offers to help them make money from sports betting.
Here are sharing 5 ways you can use to make more money with Odibets.
*Use their "FREE BET" to win without depositing*
Everyone loves free stuff and Odibets has plenty of free stuff. They don't offer just one free bet, they give two free bets to new customers- one on a three-way game and another on their virtual league- their version of the Betin League. You should use the free bets on Odibets to bet without depositing a cent and if you win, you can make money from literally nothing.
*The Multi bet boost almost doubles your winnings*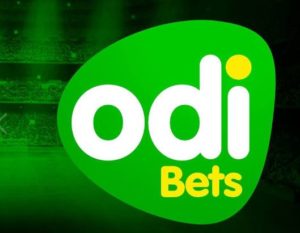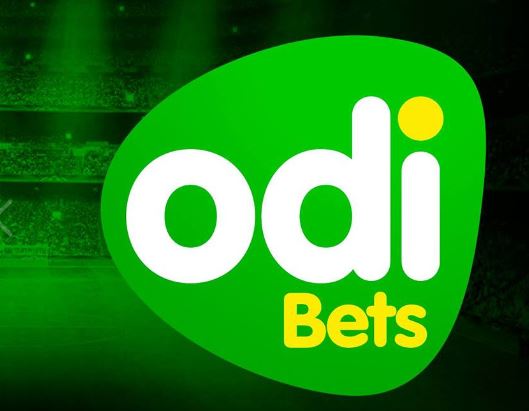 The multi bet boost is an Odibets offer that allows you to WIN more money than you "deserve".
The more games you add to your betting slip, Odibets boosts your winnings by up to 150%. If your 20 game multi-bet was supposed to win Ksh 200,000, the multi bet boost can help you win 300,000 or more.
*The first deposit bonus is free*
The Odibets' first deposit feels like the money you discover while washing your clothes when you're broke. It is sweet and helps you get even more from them. Your first deposit MPESA charge is secured automatically into your Odibets account to enhance your stake.
*30% Cashback is Insurance*
This is another sweet bonus that allows Odibets' customers to ensure their first bet of the day by
30%.
Users who lose their first bet of the day get a 30% refund from Odibets while keeping all their winnings if they win as always.
*Bet offline to avoid costly bundles*
A lot of Kenyans are frustrated by the cost of internet bundles and that's why many resort to desperate means like buying bundles 'Mwitu' or not researching their bets properly. Odibets has a booklet that helps customers print and prepare their bets on time. The best thing about it is smart betters simply forward their selections via the Odibets SMS code 29680.
Apply these tricks to get more value out of your bets.