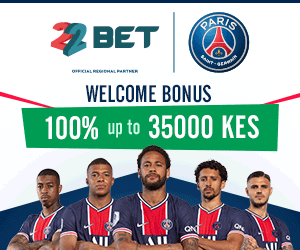 When you visit Kisumu you expect fish to be cheaper than in any town. While we know fish is obtained from Lake Victoria we all wonder why it's more expensive in Kisumu than in Nairobi.
There are two important points to note. The first one is that fish in Lake Victoria is fresh, the moment it's fished from the lake, it's dipped into fire and people enjoy the fresh, sweet meal. What's fresh is obvious sweet. But when the fish is transported to Nairobi,it takes days before someone is able to consume it.If the fish takes one week until it's eaten, the sweetness disappear, hence the low value.
In Nairobi, there are several sources of fish. Fish from China is the one that has flooded the market, it's cheaper than fish from Kenya. Due to competition, the price of fish drops significantly.
Since fish in Kisumu is fresh, the demand is high and supply low. When the demand is high, the supply is low, price will always rise.This is one reason you won't experience drop in fish prices in Kisumu.
It's better to pay high for fresh fish than to buy cheaply for plastic fish.