Sports betting has evolved tremendously over the past few years. Even as Kenyans from all walks of life continue to use their mobile devices to pay their bills via MPESA, they can also enjoy their sports betting through it. Here are a few simple steps to follow when you want to bet via SMS.
Understanding the betting steps on Odibets
The most important element of an SMS bet is the gameID. It identifies every sporting event Odibets has available for betting. The 3 most popular event results are 1X2 – (Home Win (1), Draw (X) and Away Win (2)).
There are other markets like GG, NG, Overs and Unders which are also available in an SMS bet. Now that you have understood how to bet, you still need to have an account with Odibets. To do this, you need to create an account on the website or join via SMS.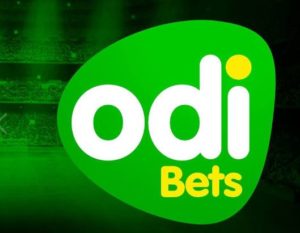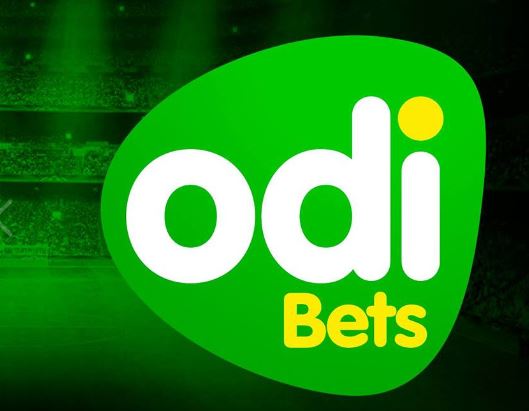 Step 1 (How to place a bet with SMS)
Send an SMS message to short code 29680 with the game ID and the team you think will win in 90 minutes plus the amount you're staking. The SMS looks as simple as "9999#2#300" WHERE 9999 is the gameID and "2" is your prediction and "100" is your stake or bet amount.
Step 2 (SMS bet acceptance)
Just because your SMS has been sent to 29680 doesn't mean that your bet has been placed. Odibets accepts a bet by sending you a confirmation message with your choices. The confirmation message comes with an outcome and potential win.
Your win is calculated less 20% withholding tax as required by the Kenya Revenue Authority and the ministry of interior through the BCLB.
Step 3 (Wait for the results)
After placing a football bet on Odibets via SMS, the next crucial step is to sit back, watch the game and wait for the outcome. Odibets sends a congratulatory message once you have won a bet. You can withdraw your funds at any time by sending W#Amount to 29680. Your MPESA withdrawal from Odibets should reflect immediately.
How to cancel a bet on Odibets
If you realize you made a mistake in your bet, Odibets allows a grace period of 10 minutes within which to cancel your bet. It's quite simple: simply send the word "Cancel" followed by a "#" and the betID to 29680. The cancelling message looks like (Cancel#9999) where 9999 is the betID. You'll get a message to the effect that your bet is cancelled.