Rieng is a sheng word which means to be alert or rada. The word is mostly used by youths aged between 14 and 28 who live in urban centres like Nairobi.
Another meaning for the word is to get drunk and sleep.
In urban centers, you'll hear youths making statements like,"nipeleke na rieng",which means be alert.
In case you find someone telling you to be rieng,know that he means be alert.Maybe you are drunk and the person has suspected that bad people are around or you are in public and he is cautioning you against thieves.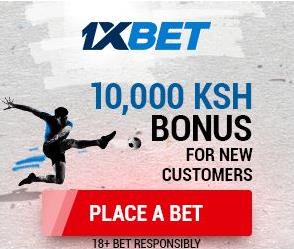 Previously,youths were using kaa rada to mean  be alert but they decided to use rieng which is shorter and better.There is also a song that features the word rieng.