The cost of abortion pill ranges between Ksh 500 to Ksh 5,000 in Kenya. However, abortion is not allowed in Kenya unless it's recommended by doctors.
There are three main abortion pills known in Kenya: Misoprostol, Mifepristone and Cytotec.These are the pills some Kenyan women take to terminate pregnancy.Each of the pills cost between Ksh 200 and Ksh 5,000.
Where the pills are bought in Kenya
The abortion pills are not easily accessible in chemists or major hospitals but they are sold. The best place to buy one is from chemists located in estates like Kayole, Kibera, Kangemi, Kawangware, Embakasi, Dandora,Kariobangi or Rongai but it's always hard to convince them to sell to you unless they know you in person or you are introduced by someone who knows you.Alternatively,one can buy from backstreet clinics located in those hospitals, especially clinics that help in deliveries and pregnancy issues.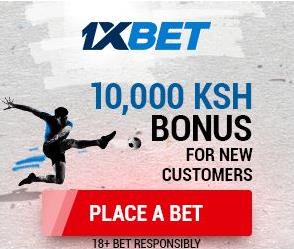 If you have a medical problem or you get an accident and abortion is recommended to save the pregnant woman, then one can go to hospitals like Pumwani, Kenyatta National Hospital, Nairobi Hospital and procure an abortion. The cost of procuring abortion ranges between Ksh 15,000 to Ksh50,000 depending on the woman's situation.
If you are planning to procure abortion in Kenya illegally, you should first know that once caught you'll be jailed .Her is what the law says about abortion:
"Any person who, when a woman is about to be delivered of a child, prevents the child from being born alive by any act or omission of such a nature that, if the child had been born alive and had then died, he would be deemed to have unlawfully killed the child, is guilty of a felony and is liable to imprisonment for life"