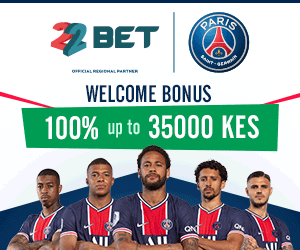 ODM Leader Raila Odinga has cleared air over the issue of orders. While addressing a gathering outside his party office in Lavington, Raila said he gave orders at Likoni as an African Envoy for infrastructure.
"I have heard people complaining why I gave orders in Likoni when we have a president. Let them be reminded that I am the AU Envoy for Infrastructure, I am also an engineer. What we are trying to do in Likoni is to make the condition favourable for rescue operation. The President is aware of my statement and he has not complained, who are you to complain", Said the AU Envoy
On Saturday, the People's president toured Likoni Channel where he gave a statement that didn't augur well for some Jubilee leaders. Most of the politicians in the ruling party questioned the manner in which Raila gave orders, wondering at what capacity the opposition leader gave orders. Raila had ordered work to be halted for some days as rescue operation continues.
Sources say that even as Raila gave orders,work is ongoing as usual but the most encouraging thing is that divers were hired from South Africa to help Kenya Navy in the rescue operation. But a reliable source inform us that hopes are fast fading away after it was observed that the car might have been swept into the deep sea.