The number of gamblers has dropped by 50% in 4 months to stand at 4 million. Latest statistics is a shock to many betting companies as gamblers drop out in masses, thanks to the 20% tax on winnings and the harsh business environment.
As we predicted in July this year, all sectors of economy have been heavily affected by the closure of Sportpesa and Betin.Already, Radio Africa, Tuko and several other media houses have retrenched or planning to retrench hundreds of workers, Safaricom MPESA profits have dropped, Airtel is also suffering. The worst hit people are MPESA agents, the number of deposits from gamblers have dropped significantly. Even those who cheered when Sportpesa was closed are facing the consequences.
Initially, the government's aim was to impose 20% tax on winnings so as to get more tax from betting companies, but they faced a big blow when Sportpesa closed shop,the company controlled over 60% of the market—they didn't expect Sportpesa to make that decision. It seems Sportpesa customers also followed the company to oblivion, more than 6 million gamblers stopped betting.
Before the 20% tax was implemented, Betika, Shabiki and Odibets were growing exponentially but immediately the deductions started, more and more punters quit. The graphs below show the performance trends of the three betting companies;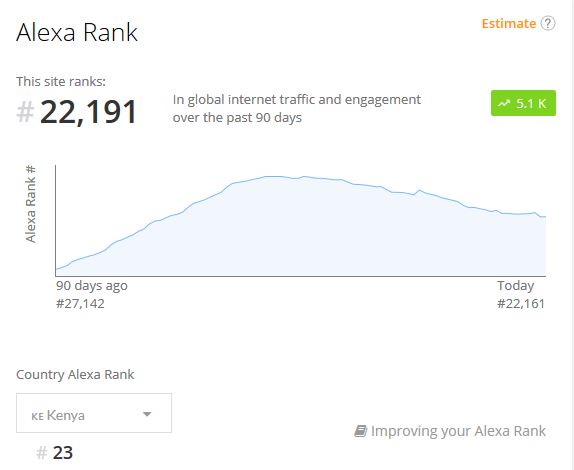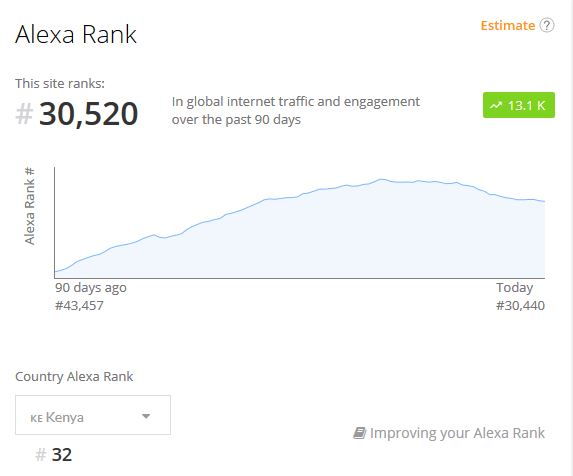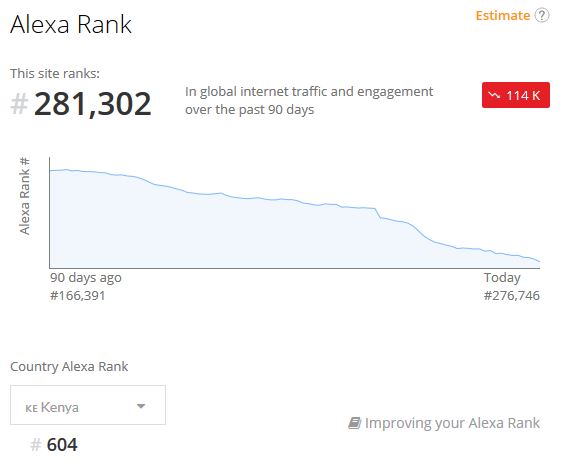 The graphs above show the real picture in the gambling industry. It seems it's a matter of time before most of the betting firms to wind up operations in Kenya.
But given that this is a digital era, the government will suffer the consequences. Over time, people will register with foreign companies like Bet365, eventually it's the economy which will suffer.
There is no other way the government can get money off a boda boda operator's pockets unless they lose through gambling. Even house helps don't pay tax, the only way they can contribute is through gambling. Now, if the government scares them away, who will eventually suffer?!!Even if the government introduces a national lottery, there is no way it will succeed, we know how Uchumi, KQ and other government institutions are run.