There are over 33 casinos in Nairobi but only a few are reliable and best to work with. For a casino to be described as the best, it must have the following characteristics:
Quick real money payouts.
Games with random number generator algorithms.
Transparent easy to read terms and conditions.
Comply with casino rules and regulations of the countries they operate in.
Easy player verification requirement method to get your winnings.
Generous & automatic bonus offers.
Reliable casino promotions.
No payout limits
If you are looking for the best casino, ensure that the one you are about to join has at least 90% of the qualities listed above. One sad thing is that you can play and win only to be told that the machine was fault. There is nothing as good as dealing with an honest casino.
In Nairobi, here is a list of the best Casinos to join.
Flamingo Casino
Flamingo Casino is located at Fortis Tower, Woodvale Groove St, Nairobi, Kenya. This is one casino almost every gambler in Nairobi, including foreigners frequent. It operates daily from 12:00 pm (noon) till 4:00 am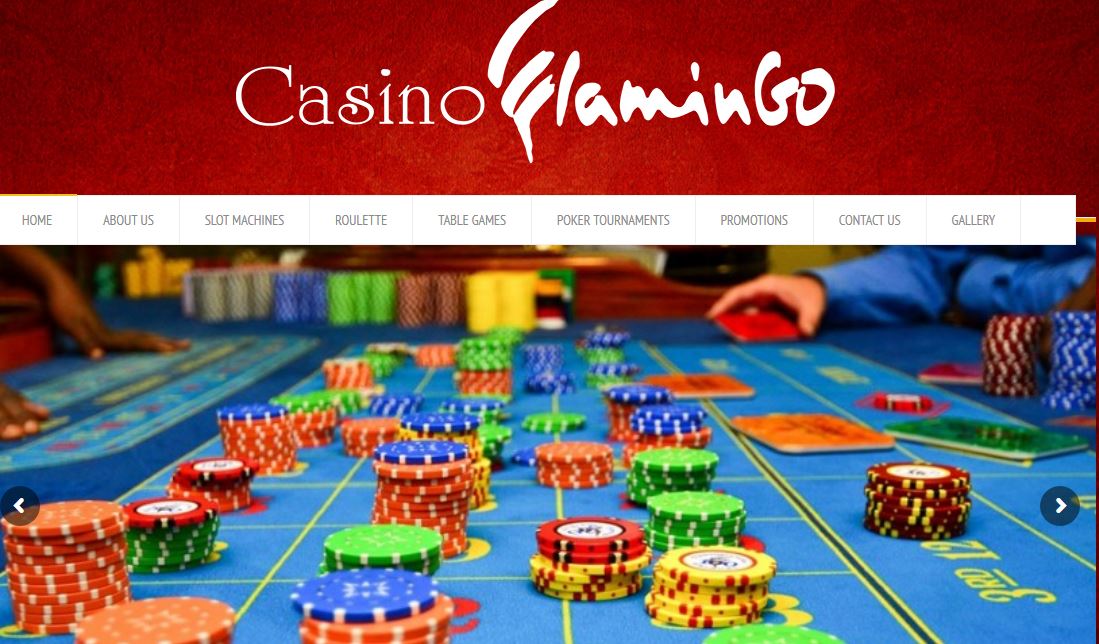 Here are some good things about Flamingo Casino
Operated by the famous Senator Group, a global business with interests spread across the world! Safe transactions and fast reliable payouts!
Excellent selection of regularly paying slot machines and electronic roulettes with Ticket in/Ticket out system!
Professionally trained staff!
Friendly service and winning smiles!
First class entertainment is guaranteed during every visit!
There is no single case reported from clients that have won and not been paid.
Mayfair Group
The Mayfair Nairobi was opened in 1994 as the flagship of the East African Casinos brand. It is situated on Parklands road, in Westlands, Nairobi. This is the up-market side of the city, within distance to the largest malls and the best hotels in the city.
The Gaming Room
The Mayfair Nairobi gaming room has on the Floor, six card tables, six roulette tables and sixty slot and video machines. In the privé, there are two card tables and one roulette table.
For all the players, there is complimentary food and drink.
Operating Hours:
Slot and Video Machines:
12 Midday Everyday
The Tables:
1 p.m. – 3 a.m. Weekdays and Sunday 2 p.m. – 4 a.m.
Friday, Saturday and public holidays eve.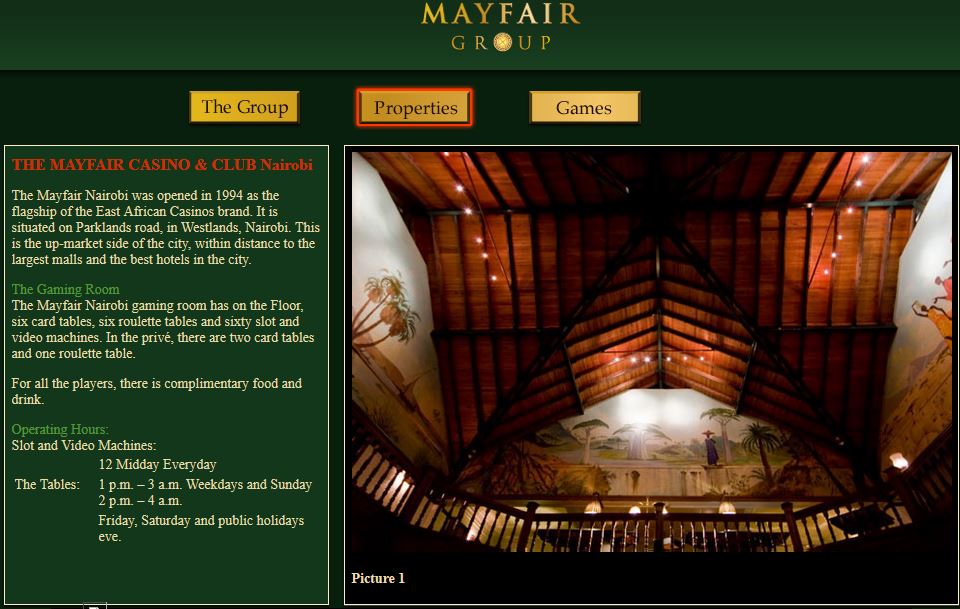 Mayfair Group is a highly reputable organization which has never had issues with clients. Even when I visit the Casino premises, they are always full, implying that customers are treated well.
If you are new in Kenya, Mayfair Casino is one you should visit and have fun. Mayfair has offices in Nairobi, Malindi and Kampala.
Finix Casino
Another highly rated casino to visit in Nairobi is Finix Casino. Located in the heart of Hurlingham – an upscale neighborhood just 10 minutes from Nairobi City Center – Finix Casino is where fun and excitement always pays off.
The Casino provides players with five single roulette tables, ten card tables for Black Jack, Pontoon, Caribbean Baccarat and of course Texas Hold 'Em Poker.
You can't be bored when with Finix Casino because it has variety of games to play.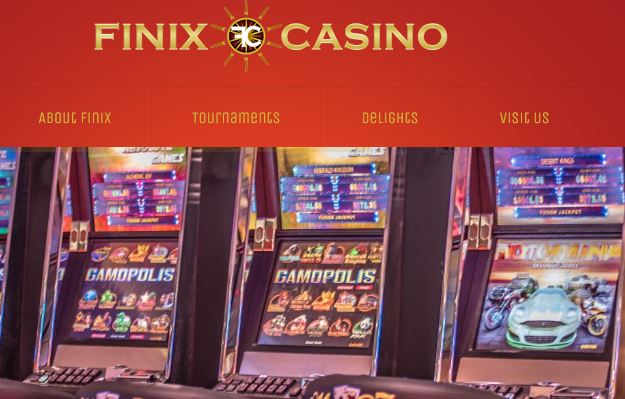 SKY CITY CASINO NAIROBI
Sky City Caino Nairobi is another excellent choice for casino lovers.The casino is located along Kaunda St, Nairobi City and it operates between these hours:
| | |
| --- | --- |
| Friday | 4–11:30pm |
| Saturday | 4–11:30pm |
| Sunday | Closed |
| Monday | 4–11:30pm |
| Tuesday | 4–11:30pm |
| Wednesday | 4–11:30pm |
| Thursday | 4–11:30pm |
Before you visit any casino, please ensure that you know whether that casino has a good reputation or not. Some casinos in Nairobi will let you play but won't pay your winnings, they will argue that their machines are fault once you claim your money.