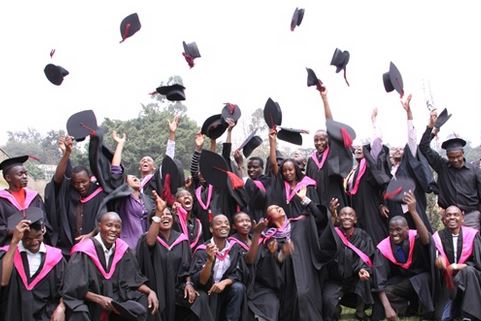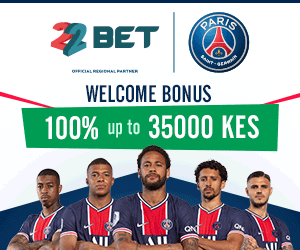 A degree in Statistics is one of the marketable courses in Kenya. This is one unique course that every student with excellent grasp of mathematics should pursue. One encouraging things is that it's more marketable than Actuarial Science.
As is the case for other marketable degree courses, one has to supplement their skills with professional certifications like CPA, CIFA or CFA.But there are areas where you will join without being keen on professional certification.
Best universities to study for a degree in statistics
University of Nairobi
Maseno University
JKUAT
Moi University
Kenyatta University
Strathmore University
Kabarak University
A degree course in statistics takes approximately 4 years to complete. But for one to be enrolled, they have to be extremely good in Mathematics and science subjects. The best grade to take you to a university for degree in Statistics is B and above. One has to score at least B+ in Mathematics and one science course, preferably Physics.
The University of Nairobi is the most competitive university, it admits students with B+ and above in KCSE.Maseno, Moi and KU are less competitive.
After completing college, what next?
After college, there are several institutions where you can work. Unlike courses like Architecture where you are confined in the building and construction industry, statisticians can work anywhere. Here are some of the fields you will work in as a statistician:
Bank
Insurance
Hospitals
NGO
United Nations
Hotel
Capital Markets
Government institutions like KNBS
Research firms
Actuarial firms
You can also become a consultant and analyze data for clients.
If you wish to work in financial sector, you have to pursue CFA,CPA,ACCA,CIFA ,CFE.There is a lot of competition in the finance sector, which will require you to supplement your academic qualifications with professional certification.
To become more marketable in the NGO sector or research firms, you should pursue professional courses on Monitoring and Evaluation or Project Management. A Masters course is also important.
Salaries of Statisticians
Statisticians are among the highest paid professionals in Kenya. The starting salary of a Statistician/Data Analyst is Ksh 60,000. But this amount rises steadily as one gains more experience. A Senior Statistician with more than 5 years of experience pockets over Ksh150,000.
How long will you stay at home before you get a job
After graduating, you'll stay at home for 3 months to 2 years for you to get a job. If you are lucky, the company you will be attached to during internship will employ you.
I will highly encourage you to pursue Statistics over other courses like Actuarial Science and BCom.