The best days to go to Gikomba market is during week days. Normally, over the weekend prices of commodities are high because there are many people flocking the market to buy products, but during the week there are few people buying the products.
For a trader who want to buy the best products, the best time to visit Gikomba is during morning hours, precisely between 4 am and 8 am. During this time, most bales have not been opened and you will be the first one to select the best.
On Monday the clothes and shoes being sold at Gikomba are those remained over the weekend. The stock usually arrives on Wednesday, Thursday and Friday which is sold over the weekend. So if you go to Gikomba between Monday and Wednesday, you are not likely to get fresh stock. In addition, for those with little money, the three days are most suitable because products are sold at a throw away price.
Here is a chat showing the best days to go to Gikomba market to shop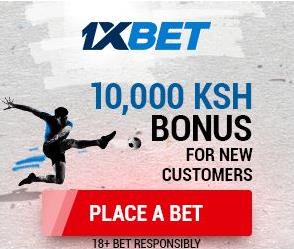 Monday to Wednesday—Cheap goods for people of low income
Thursday to Saturday—for bale traders. This is when majority of new Mitumba bales are brought to the market
Saturday and Sunday—best days for those who want camera shirts and new clothes which are from new opened bales.
Gikomba is the best market to go if you want to buy anything cheaply but you have to visit the place at an appropriate time.If you make a mistake of visiting the place in the evening, you will buy cheap products but mostly those rejected by other buyers. Quality products are sold in the morning.