Doniti News has disappeared with Ksh 2 million belonging to Kenyans. The scam site was created three months ago after the owner, Dancan Mugo, closed Mimo News. Today morning, members of the site got a rude shock after they discovered that their accounts have been suspended.
Currently, the site is suspended and the owner not reachable. Each member had paid Ksh1,500 with a total of 3,000 Kenyans paying to earn money online.
We had warned Kenyans earlier that Doniti is a scam and even went ahead to inform them how Mimo News,a similar site conned Kenyans over Ksh2 million.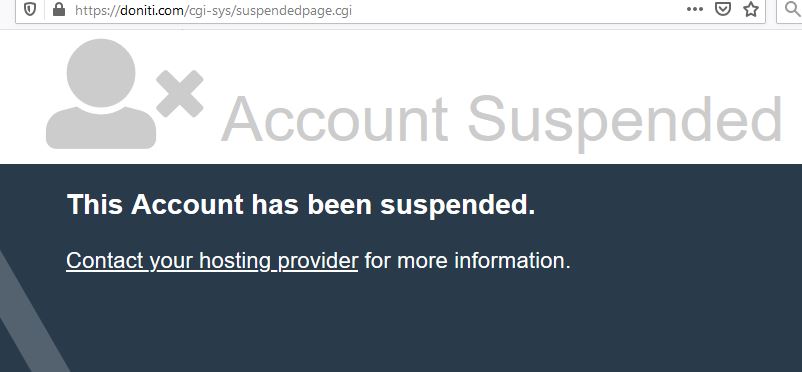 At the moment, those who paid to earn money online without working hard are in tears as the owner chew the money.
Instead of going for such short cuts,it's better they gamble with reliable betting sites like 22Bet.Even if you lose money with betting sites,you know how you lost it,rather than being promised heaven only to be dumped in heal.You can get a consolation bonus from 22Bet Kenya here