Are you wondering where to buy modern beehives in Kenya? Well, the best company that sells quality beehives in the country is Savannah Honey.
For almost a decade, Savannah Honey has been in the front-line to help bee keeping farmers maximize the production of honey by manufacturing and distributing high quality beehives. In addition, the staff are always available to offer world class training on how to make beehive farming sustainable and profitable.
There is nothing as satisfactory as being self-employed: bee keeping is one way you can make yourself busy as you earn from time to time. With as little as Ksh 5,500, one will get a quality beehive from Savannah Honey. Personally, I acquired 2 beehives from the company in 2016 which are in use up to now. I will gladly recommend anyone with an idea of starting to keep bees to purchase a beehive from Savannah Honey.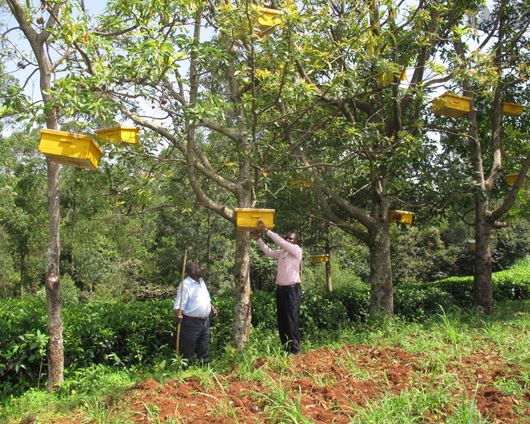 How to get the beehives from Savannah Honey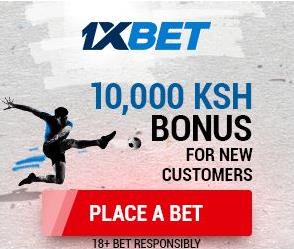 There are two ways to get the beehive from the company, the first one is to call or email the company via the following contacts:
+254 721965337 / [email protected] / www.savannahhoney.co.ke
You can also call the number +254 721965337 for the beehives to be delivered to your home
Other contacts to call are:+254724052975 and 2540208000980
You can also email Savannah at:[email protected]
Here are the findings of a recent survey conducted by Savannah Honey in regards to honey production in Kenya:
Through bee keeping there is an opportunity for one to generate good money year round hence change in lifestyle
The country's flora leaks every flowering season with over 80% untapped nectar
Due to poor bee keeping practice, we lack healthy and good honey hence importing to cover the gap.
Farmers languishing in poverty due to lack of proper knowledge skills, modern hives and other essential tools for bee keeping
Bee keeping is a unique practice that works 100% well with other farm practices since less time is needed on management and supervision.
Climatic condition has greatly changed sometimes with less or no rain to support crop farming which in turn is proper with bees.
Due to lack of bee farmers, bees have migrated to cooler and safer regions like Baobab trees, our home roof tops, ceiling and chimneys making it always costly on repairs and contributing to poisoning/burning of bees making it almost an extinct move
I am seeing a scenario where genuine honey will be hard to get. Only companies like Savannah or anyone associated with them will be trusted. Currently, Savannah is working with  over 4,000 farmers in East Africa and has recently launched a new program targeting 7,000 who may not necessarily have time or land for beekeeping but are interested in making money from modern beekeeping. This is a perfect programme for many people who are busy in their work in the cities and have land lying idle in the village. This also applies to people who are interested in the programme but lack land. Savannah Honey will lease land for them to undertake the enterprise.
Through this programme,the interested clients upon purchasing the beekeeping equipment will have Savannah honey managing the apiaries and the entire enterprise for them and buy the honey after the harvest.