It seems gospel has lost meaning in Kenya as musicians hop from one genre to the other in search of glory and wealth. There are specific gospel musicians who have completely lost it and should quit the industry as soon as possible or else Kenyans will stop them by force.
Gospel industry started well; few decades ago, everyone was excited to listen to every gospel song because they uplifted us, they took us near to heaven,but what is being released to the industry at the moment is not gospel but something which should be labelled +18.If stake holders in the industry won't do something, Kenyans will stop listening to gospel music.
First,we want to clean the gospel industry by urging these musicians to quit now:
Bahati
Bahati started well after he produced a hit song," mama". Kenyans were excited and even more excited when he released a second hit song.He got money and fame ,which is something he was not prepared for.Later,the musician started cohabiting with Diana Marua who is 10 years older. Few months later, they were confirmed as husband and wife but not officially. The quality of Bahati's music has been deteriorating until recently when it became worse when he released a collabo featuring Gengetone.Kenyans did not receive the song well, they castigated the musician for crossing over to secular industry.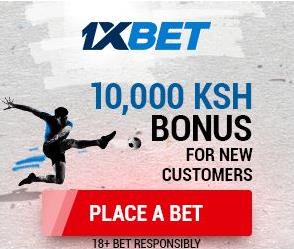 Willy Paul
Willy Paul is another gospel musician who should not be allowed near a studio, he should officially cross over to secular where he perfectly fit.But it's a wonderful moment for us because his music is not doing well at the moment.
Stivo Simple Boy
Stivo Simple Boy ana sura ya kipekee,it's because of his unique physical appearance which excited Kenyans, not his music. But the Kibera resident thought Kenyans love his song, he released a couple of songs in quick succession. Sadly,there is no Kenyans who is bold enough to tell him to quit music and perhaps try hawking njugu.