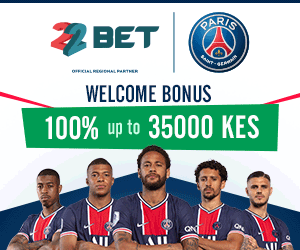 Maurice Naminda was the first person to die from coronavirus in Kenya. The engineer died on 26/3/2020 at Aga Khan hospital.
Naminda, who was suffering from diabetes, contracted coronavirus while in South Africa where he had travelled for work. He started complaining of headache, fever and muscle pains immediately he arrived in Kenya on 13/3/2020.Family members rushed him to Aga Khan Hospital where he was diagnosed with coronavirus.
The engineer's name was documented as the first person to die of coronavirus in Kenya, he died at age 66. By the time he died,30 other Kenyans had already contracted the disease and a curfew was in place.
Here is the photo of Maurice: