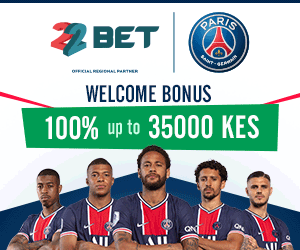 Violent tenants have no place to hide after Kenyan landlords found a new technique of chasing them away for refusing to pay rent. Instead of fighting or closing the door with a padlock, the landlords have resorted to removing the roof.
It's common that some tenants deliberately refuse to pay rent and opt for a confrontation with the landlord. In case the landlord throws the tenant's items outside, he will be reported to the Rents Tribunal for action. The landlords have now discovered that if they remove iron sheets and leave their tenant exposed, he will have no other option but to move out.
One tenant in Umoja removed several iron sheets from the roof after the tenant completely refused to pay. It forced the tenant to move out that day. In Eldoret, the same case happened. We have also heard several such cases in Kisii and Western Kenya.
This technique has worked magic for tenants because none of the affected tenants refused to move out after discovering that the houses do not have a roof.
Unless the government comes up with a way to resolve this issue, all landlords will be employing this technique.