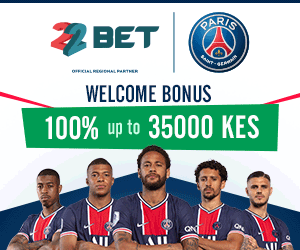 A couple of towns which were not traditionally in Nairobi have been included in Nairobi Metropolitan Area, anybody in those towns should not move to other towns.
Here is a list of the towns:
Small world, Athi River
2. Katani, Mlolongo
3. Kamulu
4. Chania Bridge
5. Garissa road Makutano Junction
6. Uplands
7. Rironi, Maì Mahiu Junction
8. Ngong
9. Kiserian
10. Isinya
11. Ting'ang'a
President Uhuru Kenyatta announced today that the partial lockdown affects the aforementioned towns.So if you live in any of the listed towns, please do not move to other towns because the government will be monitoring your movements.
The partial lockdown started today,6/4/2020 and it will go for 21 days. There will be no movement of personal cars or passenger vehicles from Nairobi to other towns and vice versa.
The measures have been put in place to help contain the spread of coronavirus. Nairobi is one of the hotspot areas, others include Kilifi,Lamu and Mombasa. Out of 158 cases of the virus,95% of them are from the 4 towns.
Major towns which are not affected by coronavirus include, Eldoret and Kisumu.