The Kenyan government has gazetted Coronavirus law where anyone found in public without a mask will be fined Ksh20,000. It's now mandatory for everyone to wear a mask in public whether poor or rich.
If you don't have Ksh20,000 to pay as a fine, the government will jail you for 6 months. In case the court realizes that a fine or Ksh20,000 are not enough, it will slap you with Ksh20,000 fine and 6 months in prison.
Currently, the masks available cost an average of Ksh 100 each.Since it's not allowed to wear a mask twice, then it means one must spend Ksh100 daily, which translates to Ksh3,000 per month.
The government introduced new masks which cost Ksh20 each but most pharmacies, supermarkets, hospitals and shops have not stocked them. Since majority of Kenyans are currently not earning a living,it will be hard for them to afford the Ksh100 masks.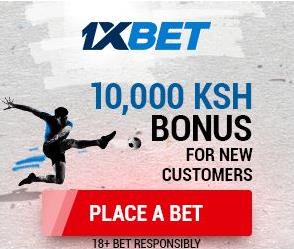 The masks are meant to protect Kenyans from spreading the coronavirus.