Jumia Kenya has several payment methods, which include Cash on delivery, through credit card, MPESA, Equitel.Eazzypay and Airtel money. Most Kenyans use cash on delivery payment method.
Payment through cash on delivery
This method is the most popular among Kenyans. Once you order an item, Jumia staff will deliver it to your location. Upon receiving it, you'll confirm whether it's in good condition then make the payment. You will then be issued with a receipt to show that the payment has been made.
Payment on credit/debit card
The second method of payment is through debit/credit card. This one is not as popular as MPESA or cash on delivery. As long as your card is VISA or MasterCard enabled, you'll be able to make the payment.
You are required to enter your account details and security code in order for the payment to be confirmed.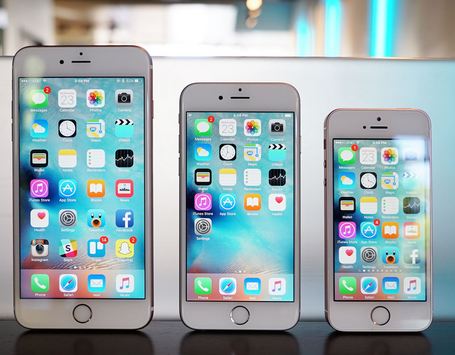 Equitel
A PIN request will be sent to your phone to approve this purchase
Please ensure that your Equitel Mobile number is registered for mobile banking, is active and your mobile screen is not locked
Enter your Equitel Mobile number in the field below
Press the Initiate Payment Button Below
Once the transaction has been done you will receive an SMS confirmation from iPay
Then click on the Confirm Payment Done button below
Pay on Delivery
With Pay on Delivery, available in Nairobi, Mombasa, Nakuru, Eldoret and Kisumu when your order arrives at your doorstep, you can check the package and then pay with:
– Cash
– M-pesa (Paybill 510800)
– Equity Bank's EazzyPay (Paybill 510800)
It's easy, fast and secure. Please note that the maximum amount allowed is ksh 50,000
Important:
– If you are based in other towns, please select the other options provided.
– Payment on delivery must be in the exact amount in Kenyan Shillings only as our delivery riders do not carry cash. M-Pesa and EazzyPay's Paybills are preferred.
MPESA
Go to the M-PESA menu on your phone
Select PayBill Option : Enter Business Number: 510800
Enter RD110462 as the Account Number
Enter the EXACT amount (KSh. 8585.00 )
Enter your PIN and then send the money
Complete your transaction on your phone
You will receive a transaction confirmation SMS from MPESA
Then click on the Confirm Payment Done button below
Airtel Money
Go to the Airtel Money menu on your phone
Select To Make Payments
Select Pay Bill Option
Select Others
Enter the Business name 510800
Enter the EXACT amount(KSh. 8585.00 )
Enter your PIN
Enter RD110462 as the Reference and then send the money
You will receive a transaction confirmation SMS from Airtel Money
Then click on the Confirm Payment Done button below
EazzyPay
Log in to your EazzyBanking App or Equitel Menu
Click the + button and Select Paybill Option
Enter Business Number: 510800
Enter KV429374 as the Account Number
Enter the EXACT amount (KSh. 1440.00  )
Then click PAY/Send
Complete your transaction on your phone
You will receive a transaction confirmation SMS from EQUITY BANK
You will also receive a courtesy transaction confirmation SMS from iPay
Then click on the Confirm Payment Done button below
Equitel Money
Dial *522#
Select Bill Payments
Select Jumia
Enter Order number (received via SMS in Account No. field)
Enter the EXACT Order Amount
Complete your transaction on your phone
Then click on the button below
Option 2: SuperApp (KCB Mobile App)
Select Transact Icon
Select Pay Bill
Select Jumia
Enter Order number (received via SMS in Account No. field)
Enter the EXACT Order Amount
Complete your transaction on your phone
Then click on the button below
If you want to order items from Jumia,follow this link: Click to order