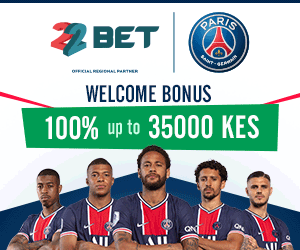 Chiefs and Assistant Chiefs are among the lowest paid government employees in Kenya. The salary of an Assistant Chief ranges between Ksh 25,000 and Ksh45,000 per month while that of a Chief range between Ksh 30,000 and Ksh60,000.
When a chef is recruited without experience, their pay is in the neighborhood of Ksh 30,000. With accumulated professional experience of more than 3 years, the pay increase to Ksh40,000 and above.
The highest paid chief takes home upwards of Ksh 70,000 per month.
To be recruited as a Chief, you must have a form four certificate, know how to read and write. You should also reside in the area you are going to lead.
Assistant Chiefs deputize the chiefs and are paid slightly more than half of what their seniors take home per month. With a KCSE certificate, one will easily become an Assistant Chief.
Chiefs and Assistant Chiefs are employed and paid by the government. Their jobs are permanent and pensionable.