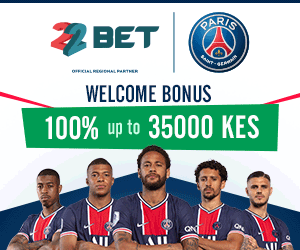 The lockdown which was brought by coronavirus has taught me several life lessons. I couldn't imagine myself in a room for 60 days without interacting with anyone.
For anyone who has experienced the effects of coronavirus, here are important lessons you must have learnt;
It's important for a country to have well established health care systems. Right now no country will welcome a foreigner.
Family is more important than friends, workmates and neighbours. When worse become worst, everyone retreats to their homes with family members.
Health is more important than money. There are billionaires who died with money in banks, it didn't help them.
Build a decent home. Those who had decent and specious homes had less exposure to coronavirus because of less contact with infected people. Majority of cases were in towns where congestion is experienced.
We are under the mercies of God. Hospitals, governments and people in general may not help you. It's God who will determine whether you'll survive or not.
Importance of hygiene. Washing hands became the order of the day, thus improving hygiene standards. Cases like food poisoning and bacterial infections became scarce.
Importance of freedom. Lockdown denied everyone freedom of movement. This reminded us that we should appreciate the freedom we enjoy.
Funeral can be conducted without incurring huge costs
Life can chance any time. Before coronavirus, jobs were plenty, life was good but all of a sudden, life changed. Right now, millions of people have lost jobs.
Health is the most important career. When everyone had surrendered, doctors, nurses and other health professionals were in the front line to save lives.