Managu is the traditional vegetables which is mostly grown in Kisii, Central Kenya, Western and Rift valley. One can grow to consume or for commercial purposes. The main question is whether managu is profitable in Kenya. The answer is yes.
People are drifting away from Sukuma and cabbages, they now prefer managu and saga.Managu is the most popular vegetable in towns today after Sukuma. The most surprising thing is that even 5-star hotels are cooking the same.
For restaurants, selling managu is more profitable than selling meat. You'll buy managu of Ksh100 and sell for Ksh300 after cooking. If you mix managu and 1/4 of meat, you'll sell upwards of Ksh 400, making a profit of more than Ksh200.
If you're planting managu, you'll also generate abnormal profits. One acre of managu will earn you up to Ksh 500,000 in three months. In a year, you'll plant managu three times.The estimated amount you'll earn in one year is Ksh1.5 million to Ksh3 million from one acre.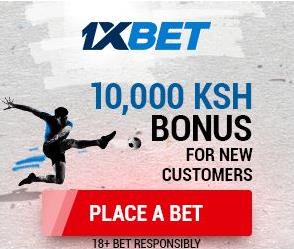 Since most people, even communities that traditionally didn't take managu, have come to appreciate the vegetables, profit from managu farming is guaranteed.
Managu need moderate rainfall and enough fertilizer. It takes 2-3 months to harvest them when rain is sufficient.
If you have 1/2 and acre to 2 acres of land, you can plant managu and saga instead of Sukuma or cabbages.