You are allowed to play Betlion daily jackpot via SMS.To do so,here are steps to follow:
Step 1
Credit your Safaricom line with at least Ksh5.You may incur transaction costs when placing your best.
Step 2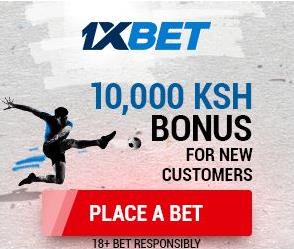 Betlion daily jackpot contains 8 games and bet amount is Ksh 20. Pick your answers and send them to 40418 by writing the following message:
JP#your result and send to 40418
Example
JP#112X1212 send to 40418
You will receive a confirmation message from Betlion that the best has been placed successfully.
Betlion will deduct Ksh20 from your account.
You can play as many times as possible.