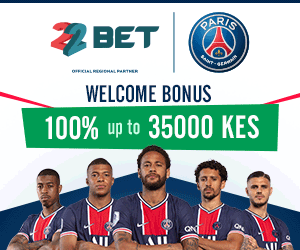 If you are planning to start a blog, please avoid health related topics as much as possible, it's not good for bloggers who are not certified health practitioners.
I remember in 2011, I could post anything about health and my articles would appear on page one of Google, but it reached a time when Google changed its algorithm until none of my articles could appear even on page 4. At first I thought it was my blog which had issues until I realized that Google is giving priority to content written by health experts.
Health niche is a good one especially when you are monetizing with AdSense but to rank high on Google, you need to employ experts to write your content. It's almost impossible for content not written by experts to rank even on page two of Google. In case your content ranks high, each click will yield more than $0.20. In some cases, the CPC rises to $10.
I believe it's too late to create a blog that talks about health matters at this time if you are not a doctor, nurse, pharmacist or nutritionist. Even if you post very good content, there are specific sites which have stamped their authority and Google won't allow your blog to defeat them in ranking.
If you want to create a blog that will really go viral, create sites that focus on gadgets, education, business and real estate.To register a domain name for as cheap as $11,go to Bluehost,click here to visit the website
To register a new domain and pay for hosting,you require an average of $60.Bluehost has some of the cheapest hosting plans,you can check their plans here
You also need a quality premium WordPress Theme for your website.Most bloggers buy from ThemeForest.Click here to see all the themes available at ThemeForest