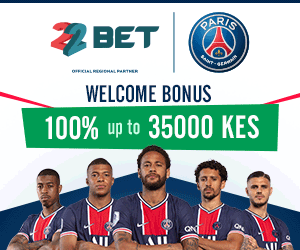 Niche blogs are very profitable especially when they receive millions of traffic in a month, but it has reached a time when Google and Facebook are punishing them heavily. Before Trump became president, no action was taken on fake news but a couple of years ago, all social media platforms and search engines started cracking the whip on blogs posting fake news. The sad news is that gossip is treated as fake news because it's not confirmed yet.
When it comes to blogging, gossiping sells; you will post one article that will attract up to 10 million views. But as long as the article is about gossip and particularly concerning a popular personality, your blog will be penalized.
All search engine platforms and social media companies are sensitive about fake news, they flag almost every article that contains unconfirmed information. In common cases, they won't index the article and if they are lenient, your article will be pushed to page 10 of Google. Facebook and Twitter have tasked several companies to fact check on information posted on their platforms. If you post unconfirmed information that could go viral, they'll treat it as fake news.
There are many bloggers whose AdSense accounts have been disabled for posting gossip information which is perceived as fake news. When such action is taken, a blogger is left with no option but to quit blogging or try affiliate marketing.
I will advise that if you want to create a new blog, go for less sensitive niches like education, career, business, blogging, forex and real estate. If you do so, your AdSense account won't be disabled.
To get a cheap .com domain and hosting services,visit Bluehost,click here to visit the website
I know it's hard to get the right keywords for your new blog. There are several free SEO tools you can use to spy on your competitors and know which keywords are trending,SEMrush is one of them. The company offers 14-day free trial where you get access to all the tool's features. To sign up for the SEO tool,click on this link