Nigerian millionaire Ray Hushpuppi has dramatically been arrested over fraud.The flamboyant businessman was arrested in his house where he was hiding.
Hushpuppi is a famous social media figure with over 2.3M followers on Instagram. His account is well-known for its over the top luxury and him posing next to helicopters and super-cars.
His $1.4 million fleets of cars comprise a 2020 Rolls Royce Cullinan, Bentley Bentaya, Rolls Royce Wraith, Mercedes Benz Maybach, and Ferrari 458 Italia.
He has a $150K Richard Mille watch, to which he once quoted saying "God's time is the best, especially when you are checking it from a $150, 000 Richard Mille watch"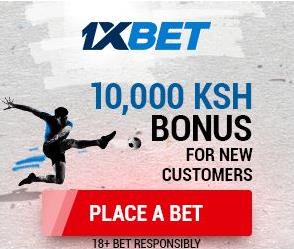 On one of his chopper rides, he says "Had helicopter pull up on my Mykonos villa to take me and some models to Scorpios where the party at"
He is the man every lady wants on Instagram, the cars, choppers, the gadgets, the holidays, the homes, you name them.
He is based in Dubai where he was reportedly arrested by the Federal Bureau of Intelligence and the International Police.
According to sources, FBI & Interpol arrested him for Covid-19 ventilator $35million fraud involving the US. He & his friend Woodberry are understood to have allegedly tricked the U.S out of the money through email.
His lively Instagram page is quiet, with the last post made on Sunday when he spoke to haters
"May success and prosperity not be a "once upon a time" story in your life… Thank you lord for the many blessings in my life. continue to shame those waiting for me to be shamed."